It's the year 2015.
Like the people on the streets, adveritsing everywhere fortold, the world ended in 2012.
But, it didn't end like they said it would.
On New Year's eve, 2012, everything was normal. The second after midnight, an explosion of 5 oil tankers [?] in the Antartica caused sound waves all the way up to China. But that was only the begining. A big chunk of Antartica exploded with the ships, adding more water & fuel in the ocean.
The next day, the residents of the southern hemisphere awoke to find dead sea creatures washed up on there shore. The waters had risen about 1 metre worldwide. The ocean was dead. The low countries flooded, all the people there were killed. There was no saving them. The currents changed, the warmth in some parts of the world stopped. Many died. A plaugue broke out from the dead fish. The world from China down were killed, as well as any oceanic area. Some may have survived if they had hidden from this deadly plaugue carried by insects, animals & other humans. The humans didn't even know they had it, there were no symtoms. They all died within 24 hrs of contracting the disease. There were earthquakes, severe & killer superstorms, tsunamis, freak blizzards & such. [like a disaster movie] In the end, a very small portion of the human population remained.
Since there weren't as many humans or animals to transport the virus, it changed. It wasn't killer, it only transmorfed them into an animal, it may be ugly & twisted or gorgeous & kind. It is a fight for survival on the planet.
The Form :
Name/ID:
Character Name :
Character Ref / Pic / Detail Description :
RP sample :
Are you active? :
Anything you want to add to the plot etc.? :
My form :
Name : Sequin, 39553
Character Name :Tempest
Character Ref / Pic / Detailed Description :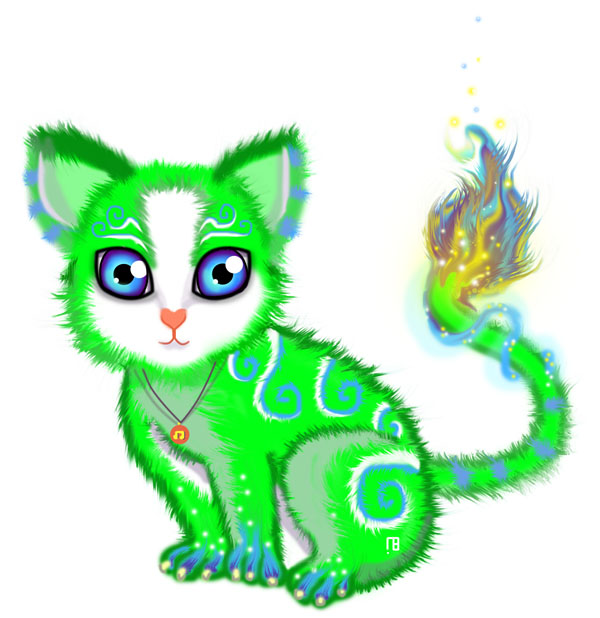 RP sample : See plot.
Are you active : Yes
Anything else? No.
Members :
This will start when we get 5!
The Rule : NO one liners!